XSGames was founded in 2019 by Frank Eno, a web and mobile app developer since 2013. After quitting his previous startup, Frank had time to finally do what he always dreamed about: create puzzle games.

In the middle of 2020 he created the first Mystery Box game - Hidden Secrets. A few months later, Evolution - the 2nd chapter of the saga - saw the light.
In 2022, Frank built the 3rd chapter called 'Mystery Box - The Room'.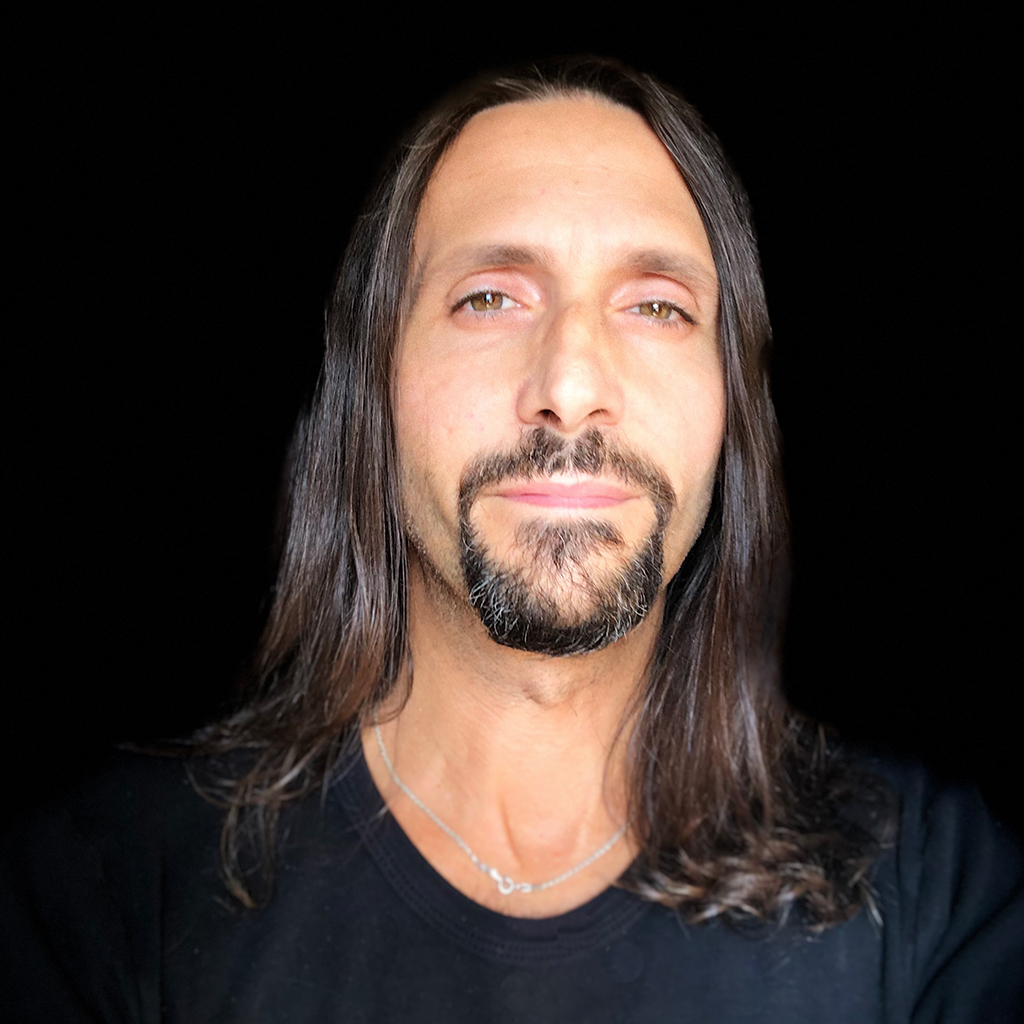 Frank Eno is an artist, musician and writer. Inspired by gamebooks like Lone Wolf and video games like 100 Doors and 50 Rooms, he wanted to capture players into an atmospheric journey on their mobile devices, to let them examine detailed objects and solve tactile puzzles in a compelling mystery.

By the end of 2021 Frank also published his first interactive book called "Enigma" which sold 150+ copies on Amazon in the first 3 months.

His mission is to provide more escape room games in the upcoming future, so stay tuned, the journey doesn't end here!