May 12, 2022
Monetize your mobile games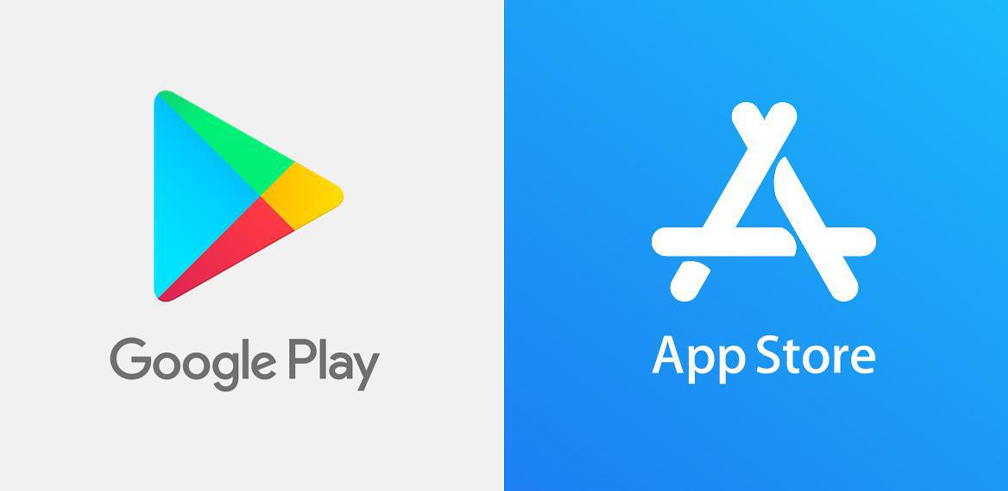 Making mobile games is fun, but it's also a business, so you can (and should) make money with it
Here are some tips about ASO (App Store Optimization)
- App Icon design
The app icon is the very first thing that users see on the App Store, so you must carefully design it.
Eyes want to be pleased instantly, so make your app icon shine, test it in both light and dark mode directly on your mobile device, put it next to popular icons and see how it looks.
Make your friends judge it as well, their eyes are different than yours, so it's a great chance to get a valuable feedback to improve your app icon design!
- Title and Subtitle
A good title and subtitle are the first ASO keys to rank higher on searches on the iOS and Google Play Stores.
Make them related to your product, but pay attention to insert the most relevant keywords in them, the algorithm checks those metadata first.
Example:
🚫 Jumping Jack
✅ Jumping Jack - Endless running game
- Keywords
The iOS App Store offers 100 characters for keywords, you must choose them wisely.
Don't use popular app names, unless they belong to the same category of your app/game. Still, try to use more keywords that "talk" about your project.
- You can't make it 100% alone
Using an ASO (App Store Optimization) tool is esssential, it will speed up the process and get useful insights to boost your app to the top.
I'm using App Radar as a tool to monitor the downloads of my games and how my keywords are ranking on the stores.
You're free to google any alternative service, I'm not affiliated with that site. Anyway the important thing is that you use an ASO tool if you want to optimize your mobile games at best.
- Be social!
Share your app/game progress, screenshots, trailers on social media, let your product get known, ask for feedbacks, and sometimes launch a giveaway.
-Choose IAP
Instead of selling your product with a fixed price, make it available for free and add In-App Purchase(s) to unlock extra features/levels.
People love to try something before buying, especially if it's a brand new app!
-Be consistent
Work hard, the App/Play Stores have got tons of apps and games, so yours won't get into the Top 100 as soon as you'll publish it.
Consistency is always the key, in any field, not just on ASO!
Thanks for reading, follow me on Twitter to get more tips about game and web development, music, design, motivation, and more!